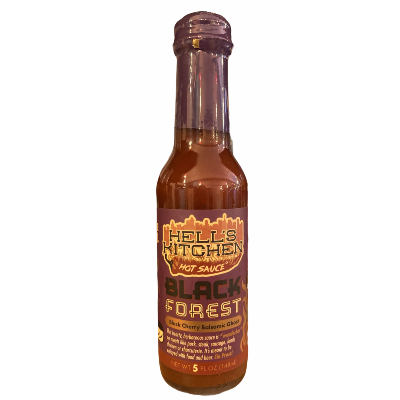 This Hearty Herbaceous sauce is "Wunderbar" on meats like pork, steak, sausage, lamb, chicken or charcuterie. Try with a cheese plate or deli sandwich! The Cherry and fiery ghost peppers pair
With a hint of sage to bring depth and complexity to any dish. It's meant to be paired with food and beer… Ein Prost!
SIZE: 5 Fl Oz (148 mL)
INGREDIENTS:
Cherry Purée, Cider Vinegar, Sugar, Lemon Juice, Water, Honey, Ghost Pepper Mash (Ghost Peppers, Vinegar), White Vinegar, Garlic, Balsamic Vinegar, Kosher Salt, Xanthan Gum, Sage.
Related Products
---